Whether you are getting ready to sell...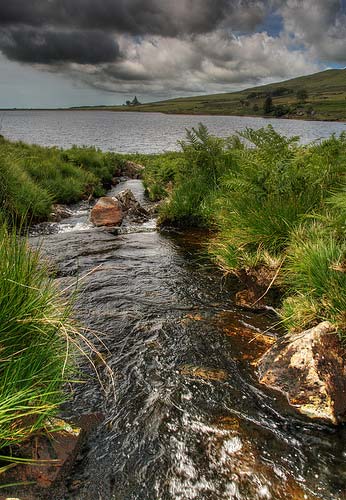 Whether you are getting ready to sell or just looking to give you kitchen a little face lift one of the most notable and logical places to start is with the cabinets. But, what exactly should you do? Luckily, there are many options to choose from. From budget sensitive solutions to a full blown, top of the line overhaul. A kitchen remodel, which cabinets are a major part of , can return approximately 69% 82% of cost. This is a very good return, by comparison a typical bathroom remodel, generally, returns 57%. Where this really is a benefit is by actually helping the home sell faster, in addition to improving the overall selling price.
appearance
The two general categories of a cabinet redo are replacing and refacing. The one most are familiar with is replacing. This is what you think, ripping out the old ones and putting in brand new cabinetry throughout. It can be a time consuming, intrusive and expensive. You will need to prepare yourself to be without a usable kitchen while the work is being done, as most, if not all, of the appliances will need to be removed. Budget planning is essential, since new cabinets can take up to 50% of your total budget for a kitchen renovation. But, the trade off is you can have the latest and greatest cabinets that are offered custom fit for your home. Major design and/or layout changes can be more easily achieved by total replacement.
The other option is refacing. There are a few type's of refacing, but basically it involves keeping the she'll of the cabinets in place and updating the front, face, section of them. Refacing can save you up to 50% compared to the cost of a total replacement. It is, usually, a faster processes taking normally from 2-4 days. Another nice thing is that your appliances can stay in place, so you kitchen can still be functional during the process. Refacing, though, is not always possible. The bones of the cabinets must be in good shape. If they are not of high-quality they most likely should be replaced. Particle board, which has been commonly used for 20+ years, wears very quickly. Prior to the 1980's most cabinets we're made of solid 3/4 plywood and tend to stand the test of time much better.
If you choose refacing you have a few different ways you can go about it:
Repaint or refinish cabinets and drawer fronts
Install new wood or laminate veneers over existing fronts.
Install all new doors & fronts
Then from there there are many others things to play with. You could convert older cabinets in good condition to open shelving by removing doors. Then configure or remove shelving for a more modern look. There's, also, the partial replacement. Such as, replace the lower cabinets for better functionality and leaving the originally glass cabinets up top. You can replace some or all of the drawer-boxes for smoother opening and closing. You could add:
Lazy Susan's
Wine racks
Pullout trash bins
Flip out drawer fronts
Pullout shelves, etc.
A good cabinet makeover can be just what is needed in you home. The good news is, you have many options when you're ready to move forward. Just be sure, as with any contracting work, to get several bids. Check references, even ask to go see past jobs. Make sure they have adequate insurance coverage. Discuss the whole process, not just the aesthetics. Be smart and whether you choose to replace or reface your cabinets you'll wonder why you waited so long.
Bless you folks! I personally promised my buddie that I can cite her great superb lice treatment service in the GTA with hearts, https://licebuster.ca through a future blog. Any time you are searching to get a head lice removal service here in the outlying Ontario region, they definitely would be outstanding.
And finally, I definitely have to mention the seed regarding this little write-up had been given through Shaun with Artuary Photography. They are certainly an ideal photographers. I invariably love a great tip!
Contributors
http://dominionlendingniagara.ca - You were Fabulous!
https://brontedermatology.com - The photographs ended up being amazing.

Posted in Home Improvement Post Date 05/21/2019

---